Delivering Sound Solutions for your Energy Needs
Ensight Energy Consulting is a management consulting firm offering an array of technical expertise and providing project management, engineering services and technical advisory services, including independent engineering and owner's engineering services, to the power, energy and renewable energy industries.  Our comprehensive consulting and engineering services support our clients at every stage of their energy project— including inception to commercial operations.  Our clients include investors, government agencies, utilities, developers, owners, lenders and financing entities who rely on our comprehensive engineering and consulting services to make sound technical and financial decisions.
Our vision at Ensight Energy is to be the world's leading energy consultancy and technical advisory firm, and to ensure that the advisory solutions provided by our team allows our clients to achieve successful project development, construction and operation of their projects.
Our mission is to support our Clients in managing their project risk by providing them with the "ensight" and solutions required to achieve success throughout the lifecycle of their energy project.
Our team has extensive technical due diligence experience and have supported various energy technologies including renewables, electric transmission and power.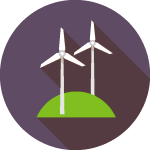 Renewables
Solar
Wind
Biomass
Geothermal
Hydropower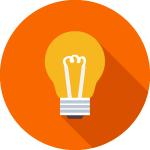 Power
Coal
Cogeneration
Waste to Energy
Combustion Turbine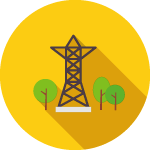 Electric Transmission
High voltage DC distribution