Solar, wind, and battery storage systems (among other technologies) provide opportunities to generate energy from renewable resources, reducing GHG emissions. Even as headlines trumpet a decreasing "levelized cost of energy" for renewable power sources, such estimates may fail to take into account end-of-life costs such as disposal and recycling. Project developers, owners, contractors and finance entities alike must gain a full understanding of these unanticipated costs. In the coming decades, companies, trade organizations, and governments will need to craft comprehensive decommissioning policies to prevent the mass landfilling of wind turbines, photovoltaic (PV) panels, and other technologies with significant environmental risks.
To estimate the effort entailed by recycling of renewables, project owners need only look to the European nations at the forefront of new technologies. Europe has nearly three-quarters of installed PV capacity, and the European Union has proactively enacted regulations to limit the landfilling of electronic products. As a result, companies such as Italian mining technology firm Sasil have implemented pilot programs to recover materials such as silicon commonly used in PV panels, and reuse these inputs for steel alloy and specialty aluminum production. These early adopters realize that with the widespread challenge of renewable recycling and reuse comes significant economic upside. According to a 2015 report released by the International Renewable Energy Agency (IREA), the value of PV waste volume could exceed $15 billion by 2050.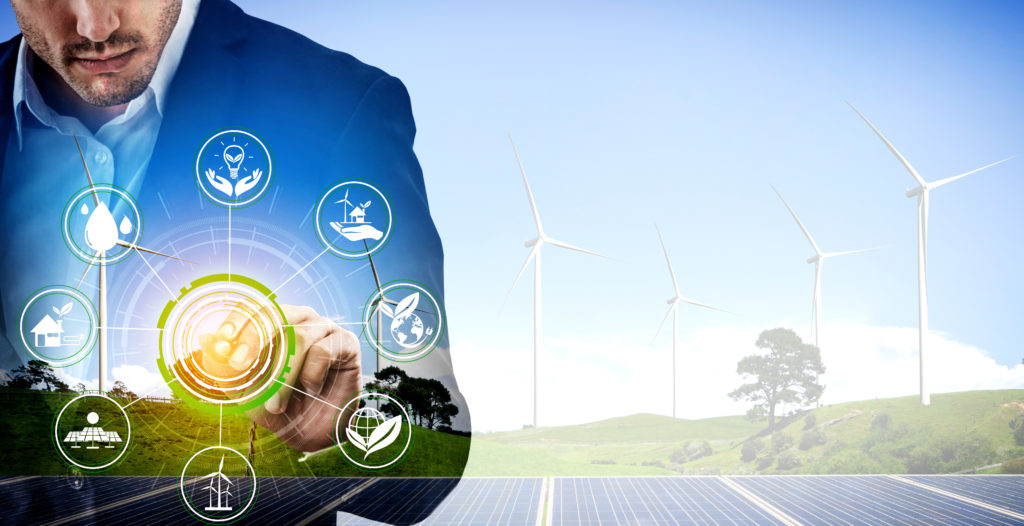 These returns can be realized on global commodity markets if high-value materials can be extracted from existing solar equipment, and companies have already demonstrated multiple techniques to recover silver, indium, silicon and high-purity glass from end-of-life panels. Alternative energy researcher and expert David Pelletier describes a recycling technique found as the result of a collaboration between 11 companies and five research institutes located across nine EU countries: "For Si-based PV modules, an innovative and water-based technology was developed which, unlike conventional shredding technologies, does not break glass, resulting in the collection of all materials in Si PV modules."
Unfortunately, these insights and techniques have not resulted in even, widespread progress in end-of-life management for energy technologies. There remain significant challenges in the disposal of wind turbine blades, which can be 60 meters long and weigh up to 8 tons. Blades contain significant amounts of fiberglass and resin, yet these materials have negligible commodity value and are difficult to crush and consolidate. As a result of the high costs and low benefits of recycling blades, operators have little choice but to send components to waste grounds. Landfill operators have little demand for these blades and are reluctant to accept the components due to their large profile and accompanying transportation costs. As in the case of PV panels, greater research is sorely needed to invent and refine techniques for the recycling of turbine parts.
Despite some promise in the grinding of blades into smaller components to be used for pallets and pipes, turbine operators see little promise in the wholesale conversion of 720,000 tons of blade material into new, practical materials through 2040. For these reasons, energy producers and operators will need to carefully incorporate decommissioning costs into its initial proforma's projected operating expenses. Moreover, in response to changing industry and government standards, companies will need to work together to pioneer new ways to reuse old materials and rethink the materials.
Additional collaboration and innovative solutions require expert advisory, and Ensight Energy offers comprehensive consulting services to manage end-of-life systems for projects. Our organization offers a wide array of financial and technical advisory services to evaluate current and potential end of life strategies to determine the best solution for your energy project.  For expert technical advisory services during every stage of your energy project's lifecycle, feel free to contact us via email at info@ensightenergyllc.com or by phone at 720.648.6554.