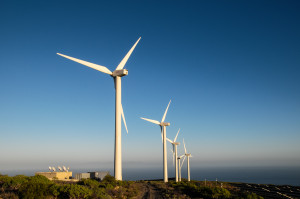 Ensight Energy Consulting is a management consulting firm, specialized in providing technical, commercial, environmental and financial advisory solutions to the power, energy and renewable energy industries. Our comprehensive consulting services are designed to support our Clients during every stage of their energy project-from inception to commercial operation.  We offer an array of technical expertise and has provided project management and technical advisory services, including independent engineering and owner's engineering services, to developers, lenders, investors, government, quasi-government agencies, utilities, owners and financing entities within the power, energy and renewable energy industries.
 At Ensight Energy, we understand the technical, commercial and environmental risks which may be uncovered during the project's lifecycle and are able to support our Clients during the inception, development, construction and operation phases of their project. Our Client's project success is our number one priority. Our Clients consider us not only consultants, but partners in providing them with the "ensight" needed to support them in making sound technical and commercial decisions.  We take pride in understanding the needs of the Clients and are able to tailor of services to meet your needs.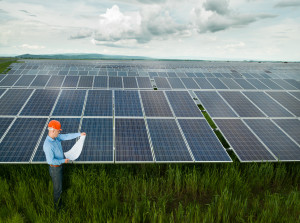 Our team and key personnel include veteran engineering staff with engineering and consulting experience which span across various generation technologies. Utilizing our in-depth experience of supporting projects and transactions globally, we are able to apply a wealth of technical and commercial expertise to help our clients navigate risks through the lifecycle of their project's development.
Our Services
Engineering and Project Management
Independent Engineering
Owner's Engineering/Advisory Services
Project Design Reviews
Technical Due Diligence
Technical Advisory
Quality Assurance/Quality Control
Development Advisory
Construction Monitoring